Top 20 Toybox Inc. Games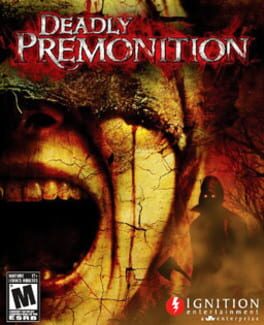 Deadly Premonition is a third-person survival horror action game which puts players in the role of the intuitive FBI Agent Francis York Morgan. In the process of investigating a murder, players will examine a series of interlocking mysteries in a remote rural town and will encounter an array of complex characters pivotal to the unraveling of the storyline's mystery. Suspenseful action sequences will force players to make strategic moves, gliding by enemies in the shadows or engaging them with long-range weapons or hand-to-hand melee combat. From the unparalleled atmosphere, music and mysterious storyline to driving vehicles and exploring the entire town, Deadly Premonition will offer players a unique and haunting interactive gaming experience unlike any other.

The Classified Edition of Deadly Premonition: The Director's Cut comes in a "Collector's" box and includes:

- Deadly Premonition Classified Edition Voucher containing all of the DLC from the game.
- 30+ page, full-color hardcover art book (5.8″ x 5.5″).
- 25 track, single disc original soundtrack with jewel case.
- Deck of 54 custom Bicycle brand playing cards.
Was this recommendation...?
Useful
Tokyo Twilight Ghost Hunters: Daybreak Special Gigs is a Japanese adventure game and an enhanced version of the 2014 game Tokyo Twilight Ghost Hunters. Daybreak Special Gigs will feature a refined battle system, along with plenty of newly written episodes surrounding some of the key characters that they weren't able to put into the original game.
Was this recommendation...?
Useful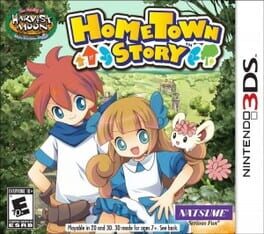 Originally announced as Project Happiness, HomeTown Story is a simulation game from Harvest Moon creator Yasuhiro Wada about a shopkeeper taking over their grandmother's shop.
Was this recommendation...?
Useful