Top 20 Toys for Bob Games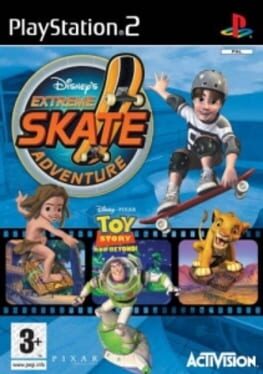 Disney characters step out of the movies and onto skateboards in Disney's Extreme Skate Adventure. You can play as your favorite Disney and Pixar characters, such as Buzz Lightyear and Woody from Toy Story 2, Simba and Rafiki from The Lion King, and Young Tarzan and Terk from Tarzan. Now you can skate, pull off tricks, and solve puzzles in all the exciting places you've seen in the movies, including Pride Rock, the Jungle Treehouse, and Pizza Planet.
Was this recommendation...?
Useful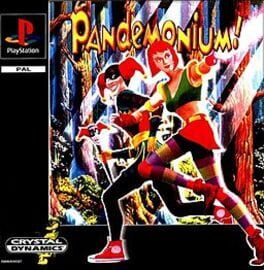 Pandemonium features 2 playable characters: Fargus, a joker, and Nikki, who unwittingly casts a spell that destroys the town. The goal of the game is to reach the Wishing Engine, where they can wish the town back to normal.
For each level, the player can choose which character to be. Each has a special move - Fargus can deliver a special spinning attack, and Nikki can double jump. The game consists of a great variety of unique gameplay objects, such as watermelons, clouds, spider webs and logs.
Was this recommendation...?
Useful