Top 20 Transhuman Design Games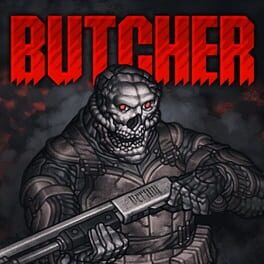 BUTCHER is a fast-paced 2D shooter game and a blood-soaked love letter to the early 90s. As a cyborg programmed to eradicate the last remains of humanity, your sole purpose is to well... annihilate anything that moves.

So grab your weapon of choice (from chainsaw, through shotgun, to grenade launcher) and kill your way through underground hideouts, post-apocalyptic cities, jungles and more. And if you're feeling creative, there are plenty other ways of ending your enemies' misery - hooks, lava pits, saws... no death will ever be the same.
Was this recommendation...?
Useful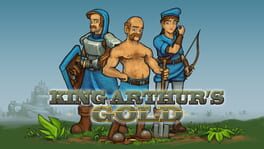 If you like total freedom in the way you conquer the enemy this is the ultimate war game for you. Build freeform constructions as a medieval Builder, fight in sword duels as a Knight or snipe with your bow as an Archer. King Arthur's Gold blends the cooperative aspects of Lost Vikings, mashes them with the full destructibility of Worms and the visual style and action of Metal Slug, brought to you by the creators of Soldat.
Was this recommendation...?
Useful Make friends, then blow them to bits! Trench Run is a mayhem-filled, laugh a minute casual multiplayer action game brought to you by the makers of King Arthur's Gold and Soldat.
Was this recommendation...?
Useful