Top 20 Trapdoor Games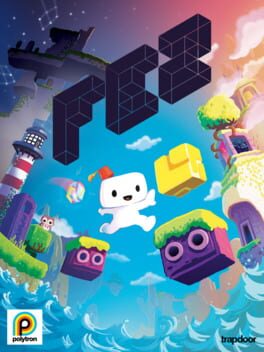 Gomez is a 2D creature living in a 2D world. Or is he? When the existence of a mysterious 3rd dimension is revealed to him, Gomez is sent out on a journey that will take him to the very end of time and space. Use your ability to navigate 3D structures from 4 distinct classic 2D perspectives. Explore a serene and beautiful open-ended world full of secrets, puzzles and hidden treasures. Unearth the mysteries of the past and discover the truth about reality and perception. Change your perspective and look at the world in a different way.
Was this recommendation...?
Useful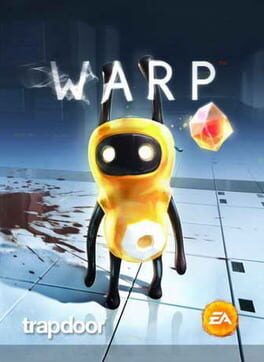 Warp is a strategic stealth-action puzzler where gamers play as Zero, a loveable yet lethal, little orange alien with a big score to settle. Abducted by a villainous General from his home world and taken to an underwater research facility, Zero must plan his ultimate escape by relying on his arsenal of special abilities.
Was this recommendation...?
Useful