Top 20 TreeFortress Games Games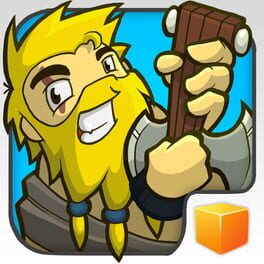 What genre is the game?
It is a mixture of Tower Defense, RPG & RTS with some shoot'em'up and Snake elements.
What's Gameplay like?
Move Brad around the battlefield and dodge incoming enemy attacks and projectiles. Brad is constantly playing his axe-lute and generating notes, standing still will cause him to "jam" and generate notes even faster. These notes act as your in-game resource; you can spend them to perform solos to summon units to follow and fight for you, as well as solos to boost their performance.
Navigate your party through the hordes of enemies, dodging and attacking, preventing them from destroying your town's prized decorative crystal. Survive waves to progress, collect loot, and unlock new units. Upon death you are able to visit the town shop in order to upgrade Brad, the town and your followers, in hopes to make it further next time.
Was this recommendation...?
Useful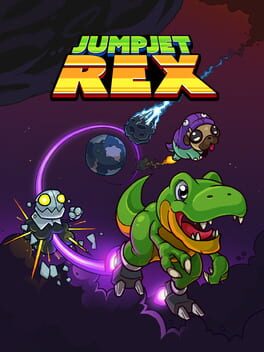 JumpJet Rex is a punishing, old school 2-D platformer where players take control of a Tyrannosaurus Rex with extraterrestrial jump boots to save dino-kind from extinction by a giant asteroid.
As Rex, players will jump, drop and dash through more than 40 challenging levels and race against the clock to not only preserve life during the Mesozoic era, but also prove their platforming prowess against other dino enthusiasts.
Players can explore the galaxy and unlock new worlds alone or team up with a friend in co-op mode, where players will need to coordinate movements to get past challenges.
Was this recommendation...?
Useful
HoloBall plunges players into an action-sports arcade arena inspired by one of the most iconic games of all time. Use your paddles to hit, smash and bash the HoloBall past your opponent to score. Learn and master skillshots to outmatch your increasingly difficult opponents.
Was this recommendation...?
Useful