Top 20 tri-Ace Games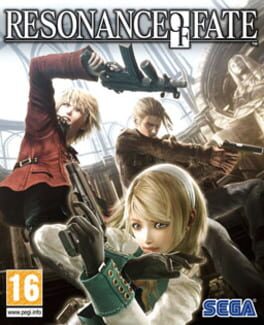 Resonance of Fate takes place on Earth in the distant future. When atmospheric pollution nearly annihilates life on Earth, the remnants of humanity construct a purification system called Basel. In time, the surviving human population create a civilization around Basel's central tower, watched over by its mechanical core Zenith. Zenith ties human lives to quartz stones, making them immune to the pollution while giving them predetermined social status and lifespans. The three protagonists—Zephyr, Leanne, and Vashyron—form a mercenary group that take odd jobs for the populace of Basel. During their missions, they discover a plan by the city's ruling Cardinals to subvert Zenith's rule, and discover their own connections to the Cardinals' plans.
Was this recommendation...?
Useful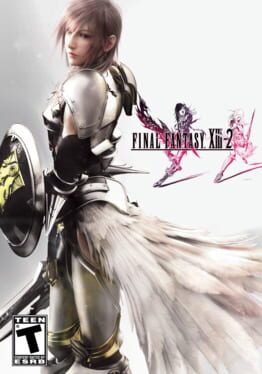 FINAL FANTASY XIII-2 is created with the aim of surpassing the quality of its predecessor in every way, featuring new gameplay systems and cutting-edge visuals and audio. In this game the player has the freedom to choose from a range of possibilities and paths; where their choices affect not only the immediate environment, but even shape time and space!
Was this recommendation...?
Useful