Top 20 TT Games Games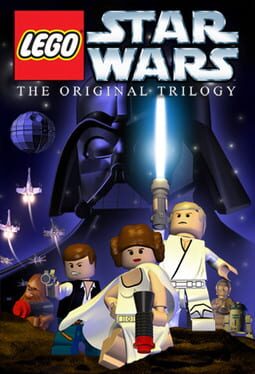 LEGO Star Wars II: The Original Trilogy takes the fun and endless
customization of LEGO and combines it with the epic story, characters and action from the original Star Wars movies that revolutionized pop culture forever (Episode IV A New Hope, Episode V The Empire Strikes Back and Episode VI Return of the Jedi). With a unique tongue-in-cheek take on the Original Trilogy, LEGO Star Wars II follows the Rebel Alliances crusade to dismantle the Galactic Empire and rebuild a galaxy in pieces.

Build and battle your way through your favorite film moments, from Darth Vaders pursuit of Princess Leia aboard her Blockade Runner to a showdown on the second Death Star, as the game includes even more of the family-friendly LEGO action, puzzles and humor that earned the original LEGO Star Wars such
popularity and acclaim.

And much more new to offer, it still has. For the first time ever, characters can get in and out of vehicles, as well as ride creatures. You can also mix and match the body parts of more than 50 playable characters to create one of millions of possible LEGO Star Wars heroes.
Was this recommendation...?
Useful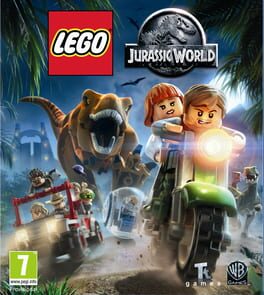 Following the epic storylines of Jurassic Park, The Lost World: Jurassic Park and Jurassic Park III, as well as Jurassic World, LEGO Jurassic World is the first videogame where players will be able to relive and experience all four Jurassic films.
Was this recommendation...?
Useful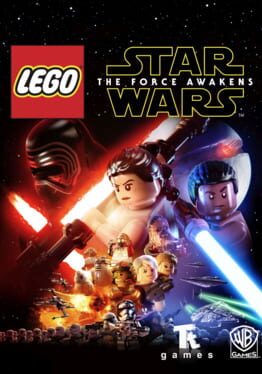 LEGO Star Wars: The Force Awakens takes players deeper into the new film than any other game with all of the heroic characters from the movie, including Rey, Finn, Poe Dameron, Han Solo, Chewbacca, C-3PO, and BB-8, as well as Kylo Ren, General Hux and Captain Phasma, while also exploring iconic Star Wars locales, such as Jakku and Starkiller Base.

This game introduces new gameplay features, including the enhanced "Multi-Builds" system, where players can choose from multiple building options to advance the game. Gamers will be able to engage in intense new Blaster Battles for the first time, utilizing surrounding environments to drive back the First Order. Fans can also experience the thrill of high-speed flight gameplay through arena-based battles and dogfights in space, while utilizing a multitude of vehicles along the way, including the legendary Millennium Falcon.
Was this recommendation...?
Useful