Top 20 Turbine, Inc. Games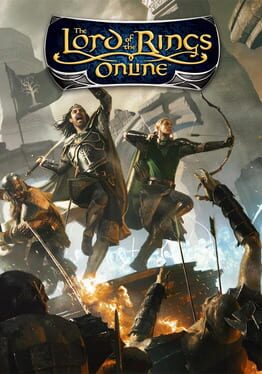 Lord of the Rings Online is the premier MMORPG set in J.R.R. Tolkien's wondrous world of Middle-earth, brought to life through those most famous of books, The Hobbit and The Lord of the Rings, and wonderfully portrayed in Peter Jackson's movies. LOTRO brings you into the timeline of the events of The Lord of the Rings story, and sets you on a path that parallels the Fellowship of the Ring, aiding them on their journey to Mordor by performing tasks and adventurous deeds surrounding their path across Middle-earth.
Was this recommendation...?
Useful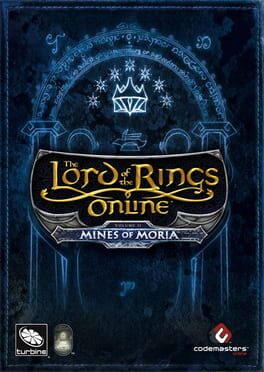 The Lord of the Rings Online: Mines of Moria is the first retail expansion pack for the MMORPG The Lord of the Rings Online. The storyline is set in Moria, an enormous underground complex in north-western Middle-earth. Apart from that, the expansion also adds the region Lórien. The game's level cap has been increased to level 60; and the expansion (also called "Volume II") extends the Epic storyline by six more books, and adds two new classes, the Rune-keeper and the Warden. Other new features include environment aware AI, dynamic lighting, and a new weapon enhancement system.
Was this recommendation...?
Useful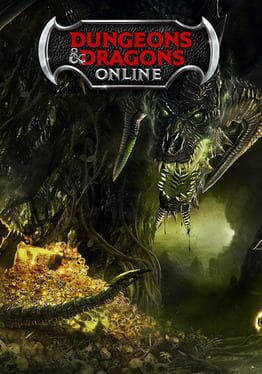 Centered in the city of Stormreach, DDO is set on the fictional continent of Xen'drik, in the world of Eberron, a Dungeons and Dragons campaign setting. Xen'drik is a vastly unexplored and wild locale, once the center of the Advanced Giant Civilization, which was destroyed thousands of years before. Players can create their characters following the revised edition of D&D 3.5 rule-set fashion, and play them in both indoor and outdoor environments, including dungeons.
Was this recommendation...?
Useful