Top 20 Twistplay Games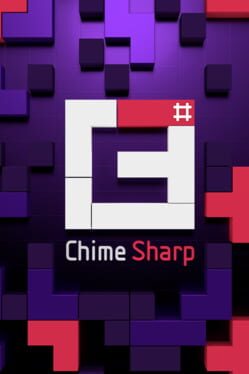 Place pieces, paint the board, make music. Chime Sharp is an sequel to 2009's Chime, a music puzzle game with an addictive, ambient heartbeat. You tessellate shapes to cover a grid, while a beatline reads those shapes as notes. As you cover the board the music builds to a beautiful crescendo of your own design. The only way to discover Chime is to play it, but if you want a glimpse, consider what it might feel like to cross Tetris, a music sequencer and a hypnotic dream about your favourite pop song.
Was this recommendation...?
Useful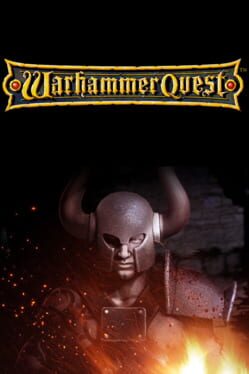 Dungeon Adventures in the Warhammer World!
Lead your group of brave adventurers through the perilous dungeons of the Warhammer world in the search for wealth and glory! Based on the classic Games Workshop board game, Warhammer Quest is a mix of adventure, strategy and role-playing.
Was this recommendation...?
Useful