Top 20 Typhoon Games Games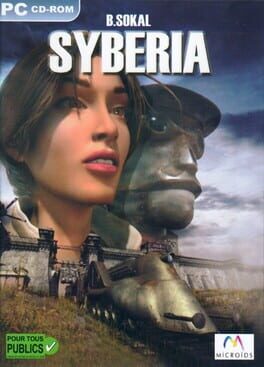 Syberia is a 2002 computer adventure game designed by Benoît. It follows Kate Walker, the protagonist, as she attempts to wrap up a sale on behalf of her law firm. In addition to the main plot, the game contains a subplot conducted via calls received on Kate's cell phone. It involves Kate's deteriorating relationship with her fiancé.
Was this recommendation...?
Useful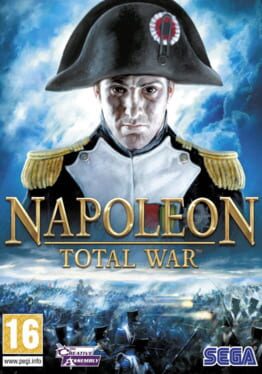 Napoleon: Total War is the new chapter in the critically acclaimed Total War series and opens up a new narrative layer to the genre-defining franchise. From the early Italian campaign to the battle of Waterloo, Napoleon covers two decades of relentless battles, a backdrop of a world in flames against which the story of an extraordinary military career unfolds.

Whether you play as the legendary general or against him, the outcome of war can never be guaranteed. The course of history relies on your ability to lead your troops through the most intense battles as never seen before in a Total War game.
Was this recommendation...?
Useful