Top 20 United Front Games Games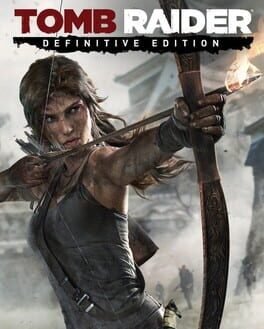 Tomb Raider: Definitive Edition is a re-release of Tomb Raider, developed by Crystal Dynamics and published by Square-Enix for the Playstation 4 and the Xbox One. The game is optimized for next-gen consoles, with the help of outside developers including United Front Games and Nixxes Software.
Definitive Edition includes several visual and game play enhancements, and is packaged with all available downloadable content for the game. The game was released on January 28th, 2014.
Was this recommendation...?
Useful
Wei Shen, an young officer working for the San Francisco Police Department gets tasked to go back to his hometown of Hong Kong. In Hong Kong Wei is assigned to the Hong Kong Police Department, in a effort to take down the "Sun on Yee" Wei goes undercover in the triad to gather information and take them down, But the police soon become worried that he is getting attached to his "Friends" such as Jackie Ma. In this journey of Betrayal and High stakes, Will Wei become a "Red Pole" and join the high ranks of the Triads or be discovered by them and buried alive?
Was this recommendation...?
Useful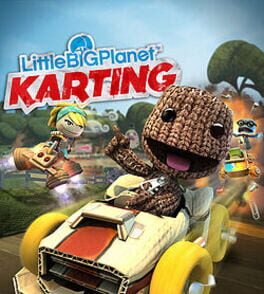 Give full throttle to your imagination and join Sackboy and Sackgirl on the starting grid for a kart racing adventure like no other. Fire up your engines, jump behind the steering wheel and take on your friends and foes in breathtakingly unpredictable battles through an ever-changing world of content. Are you ready?
LittleBigPlanet Karting combines the excitement and fun of a racing game with the ability to create any race you can imagine. Take advantage of simple and powerful creation tools to easily build your own tracks, design unique power-ups or customise your karts. Want to race a boxing glove through a land made of cheese? And then fire pizzas from your kart? You got it. Just watch out for those skull shaped hovercrafts. And flaming snakes. And whatever else is out there...
Battle your friends online via PlayStation Network or in the same room using the split-screen mode, complete challenges or dive into the community to discover new player-created courses. No two tracks are ever the same, so you will never run out of new places to do battle. Race the unexpected and leave the real world in the dust!
Was this recommendation...?
Useful