Top 20 Universomo Games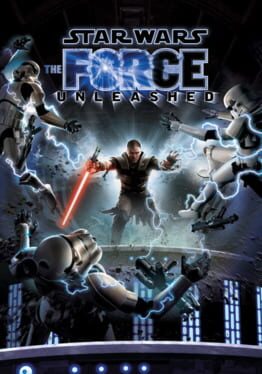 Star Wars: The Force Unleashed is a Star Wars video game that takes place between the films Star Wars: Episode III Revenge of the Sith and Star Wars: Episode IV A New Hope. It is the centerpiece of the Star Wars: The Force Unleashed multimedia project,

Star Wars: The Force Unleashed completely re-imagines the scope and scale of the Force and casts players as Darth Vader's "Secret Apprentice," unveiling new revelations about the Star Wars galaxy seen through the eyes of a mysterious new character armed with unprecedented powers.

The game showcases Digital Molecular Matter (DMM), an extremely detailed and realistic material physics engine developed by Pixelux, and Euphoria, a realistic bio-mechanical A.I. engine by NaturalMotion
Was this recommendation...?
Useful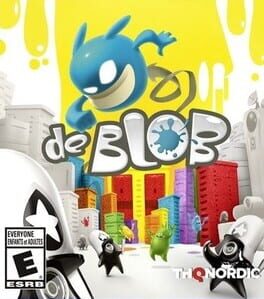 de Blob is a 3D platformer where players maneuver their hero, de Blob. Equal parts amorphous blob of paint, struggling artist, revolutionary and juvenile delinquent, de Blob's goal is to replace the drab, lifeless gray coloring that the I.N.K.T. Corporation has imposed on Chroma City and its inhabitants, the Raydians, with a range of vibrant life-giving colors, all the while avoiding and battling the gray-clad forces of the Inkies.
Was this recommendation...?
Useful