Top 20 Unwonted Studios Games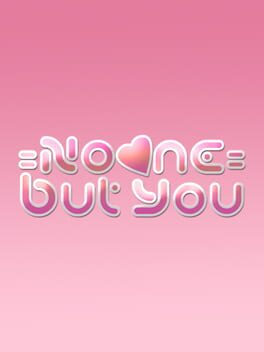 No One But You is a Visual Novel/Dating Sim about Hideaki, a high school student who has just returned to his hometown, Okutama.
Was this recommendation...?
Useful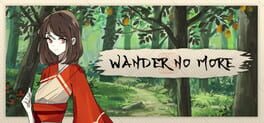 Wander No More is a Kinetic Novel (a visual novel without any choices) which centers around the life of Kouichirou Nabatame, a renowned samurai, and Chiyo, a young village girl. Wander No More tells the story of how these two met, became a family, and attempted to restore their lives to what they once were.
Was this recommendation...?
Useful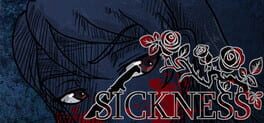 Sickness is a visual novel centering around Suoh Tesla, an amoral high school student whose life is rapidly deteriorating. Following the deaths of his parents, a brief stay in the hospital, and the emergence of his "Sickness", his daily life quickly devolves from carefree school days to a life of crime.
Was this recommendation...?
Useful