Top 20 UTV Ignition Entertainment Games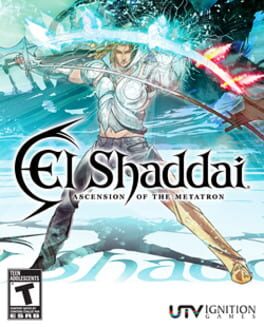 Developed by a hugely-talented, Tokyo-based team headed by the legendary Sawaki Takeyasu (Devil May Cry) and Masato Kimura (Okami, Viewtiful Joe) El Shaddai: Ascension of the Metatron, draws players into a rich storyline inspired by events in the Old Testament's apocryphal 'Book of Enoch.' In the game, players take on the role of Enoch and must harness his natural combat skills to master a range of powerful and Heavenly weapons under the guidance of the watchful Archangels. Only then will he be able to deliver the souls of the Fallen Angels and spare the world from a great flood ordered by Heaven.
Was this recommendation...?
Useful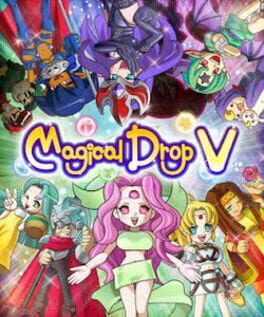 Magical Drop Is Back!!! Yes, the cult-classic returns with all the fast-paced action you expect from the franchise, mixed with modern visuals and multi-player online experiences.
Was this recommendation...?
Useful