Top 20 Vanguard Entertainment Games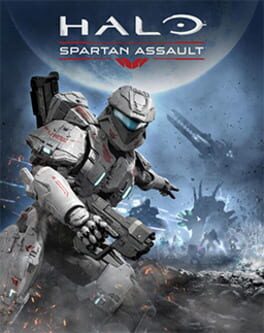 Enlist as a Spartan soldier and sharpen your tactical skills in battle! Set between the events of Halo 3 and Halo 4, Halo: Spartan Assault, developed by 343 Industries in conjunction with Vanguard Games, is a new chapter within the award-winning Halo universe. Spanning over 30 missions in vibrant, dangerous worlds, dive deeper into the backstory of Human-Covenant wars and the origins of the Spartan Ops program.
Was this recommendation...?
Useful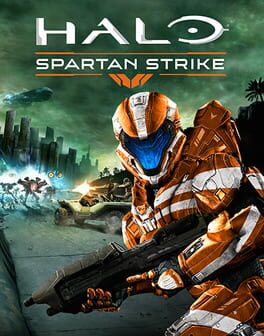 Utilize your Spartan skills in this classified ONI simulation set during the events of Halo 2 in New Mombasa. Lead UNSC troops through numerous missions as you battle against enemy troops and fight to save Earth.
Was this recommendation...?
Useful