Top 20 Vanpool Games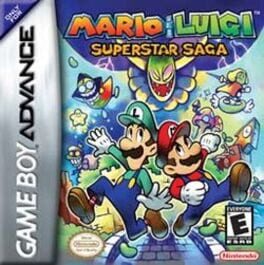 An evil witch has replaced Princess Peach's fair speech with explosives! Mario and Luigi must once again come to her rescue, but this time they employ the help of Bowser, their sworn enemy. Mario and Luigi must learn new moves and combine powers to fight off enemies and move closer to the witch's castle. Guide this unlikely bunch through an abundance of minigames such as Border Jump and Mystery Carts. Combine the powers of Mario and Luigi to pull off special tag-team moves. Immerse yourself in this bright, cartoonish, and humorous world, complete with hit music featured in previous Mario games.
Was this recommendation...?
Useful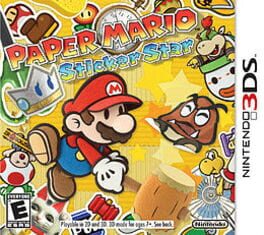 On the day of the annual Sticker Fest, Bowser decides to pull a prank and scatters six Royal Stickers across the land. To retrieve these mysterious, magical stickers, which are now stuck onto Bowser and his underlings, Mario sets off on an adventure with Kersti, a sticker fairy, visiting prairies, deserts, forests, snowy mountains and volcanoes around the world.
Was this recommendation...?
Useful