Top 20 Vigil Games Games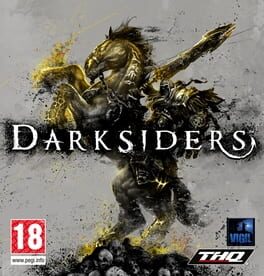 Apocalyptic power of War: Unleash the wrath of War, combining brutal attacks and supernatural abilities to decimate all who stand in your way.
Epic quest: Battle across the wastelands and demon-infested dungeons of the decimated Earth in your quest for vengeance and redemption.
Character progression: Uncover powerful ancient relics, upgrade your weapons, unlock new abilities, and customize your gameplay style.
Battle Heaven and Hell: Battle against all who stand in your way—from war-weary angelic forces to Hell's hideous demon hordes.
Was this recommendation...?
Useful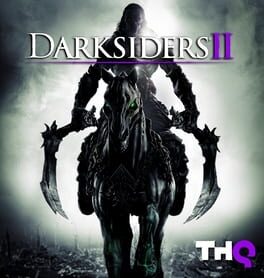 Become Death - The most feared of the legendary Four Horseman.
Epic Universe – Unlike anything the player has seen before, delivered in the unique style of Joe Mad.

Player Choice & Customization – Customize your experience with varied armor sets, weapons, and skill trees allowing players to create their own Death.

Explore a vast open world, complete dozens of side quests and customize your Death with a full leveling system, skill trees and endless equipment combinations.
Death is a nimble and agile character capable of incredible acrobatic feats allowing the player to explore the world like never before.
Was this recommendation...?
Useful