Top 20 Virgin Games Ltd. Games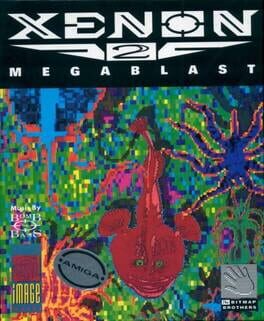 No-one likes a and loser. And no-one comes more universally despised than Xenites. For a thousand years they have been plotting revenge for their humiliating defeat in the last Galactic Conflict. Now the very fabric of time is in danger. The Xenites have planted five Time Bombs through history. Only you can save the day - not to mention the Universe. The last time you met it was a playground scrap. This time it is war.
Was this recommendation...?
Useful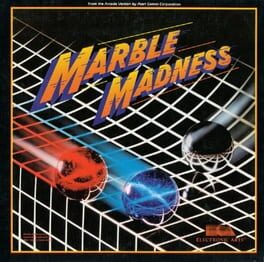 Marble Madness is an isometric platform game in which the player manipulates an onscreen marble from a third-person perspective. The player controls the marble's movements with a trackball, though most home versions use game controllers with directional pads. The aim of the game is for the player to complete six maze-like, isometric race courses before a set amount of time expires. When a player completes a race, the remaining time is added to the next race's allotted time. The game also allows two players to compete against each other.

Courses are populated with various objects and enemies designed to obstruct the player. As the game progresses, the courses become increasingly difficult and introduce more enemies and obstacles. Each course has a distinct visual theme. For example, the first race, titled "Practice", is a simple course that is much shorter than the others, while the fifth race, named "Silly", features polka-dot patterns and is oriented in a direction opposite from the other courses
Was this recommendation...?
Useful