Top 20 Visual Art's Games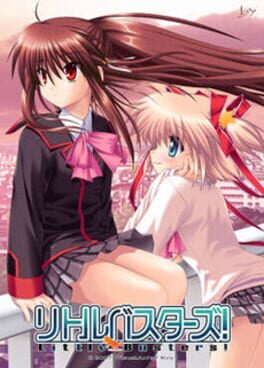 Little Busters! is a Japanese visual novel developed by Key. The story follows the life of Riki Naoe, a high school student who has been a member of a group of friends named the Little Busters since childhood. Riki brings multiple girls at his school into the Little Busters to have enough people to play a baseball game. The game is rated for all ages in Japan, but a version containing adult content named Little Busters! Ecstasy exists as well.
Was this recommendation...?
Useful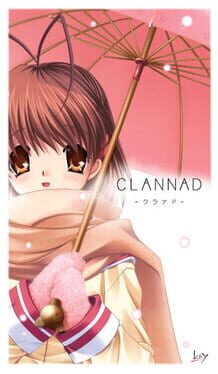 Clannad follows the life of Tomoya Okazaki, a high school delinquent who meets many people in his last year at school, including five girls, and helps resolve their individual problems.
The gameplay of Clannad follows a branching plot line which offers pre-determined scenarios with courses of interaction, and focuses on the appeal of the five female main characters by the player character. The game was ranked as the best-selling PC game sold in Japan for the time of its release, and charted in the national top 50 several more times afterwards.
Was this recommendation...?
Useful