Top 20 Vivendi Games Games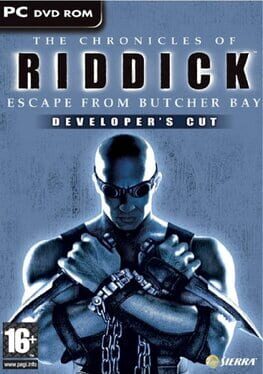 Escape from Butcher Bay is set in the futuristic science fiction universe of the Chronicles of Riddick franchise, and is a prequel to the film Pitch Black. The game takes place inside Butcher Bay, a maximum-security prison from which no prisoner has escaped. The facility—constructed on a barren planet—contains three increasingly secure holding areas, and a subterranean mining operation.

The game's protagonist is Richard B. Riddick (Vin Diesel), a murderer recently confined in Butcher Bay. Riddick is resourceful, and seeks to break out of the prison by any means necessary. His capturer is the bounty hunter William J. Johns (Cole Hauser); the two have had previous encounters.[6] Butcher Bay's warden is a man named Hoxie (Dwight Schultz), while Abbott (Xzibit) is a prison guard disliked by the inmates. The inmate Pope Joe (Willis Burks II) is an insane old man, who lives in the sewer tunnels beneath the prison.
Was this recommendation...?
Useful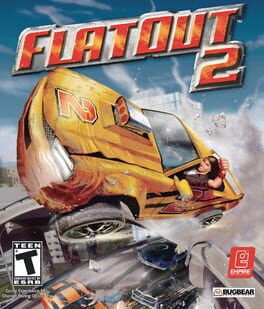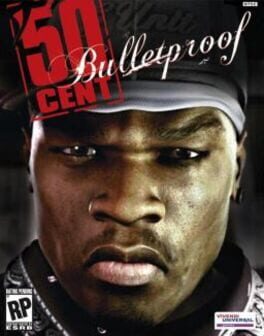 50 Cent: Bulletproof is a video game for the PlayStation 2 and Xbox consoles. 50 Cent: Bulletproof was reworked into a PlayStation Portable version and titled 50 Cent: Bulletproof G Unit Edition, with a top-down perspective. A sequel, 50 Cent: Blood on the Sand, was released on February 24, 2009 for PlayStation 3 and Xbox 360.
The story revolves around protagonist hip hop musician 50 Cent's search for vengeance against the hitmen who attempted to murder him. The game features members of the G-Unit rap crew as a gang. Dr. Dre plays an arms dealer, Eminem plays a corrupt police officer, and DJ Whoo Kid plays himself as a person selling "bootlegged" music (of the G-Unit camp) out of his trunk. A soundtrack album titled, Bulletproof, was released by DJ Red Heat's Shadyville Entertainment. It won "Best Original Song" in the 2005 Spike TV Video Game Awards.
Was this recommendation...?
Useful