Top 20 Vivendi Universal Games Games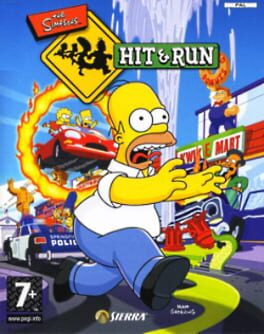 The Simpsons: Hit & Run is a GTA inspired, adventure game. Putting you in the shoes of: Homer, Bart, Lisa, Marge, and Apu, you are set to save Springfield from the aliens Kang and Kodos.
Was this recommendation...?
Useful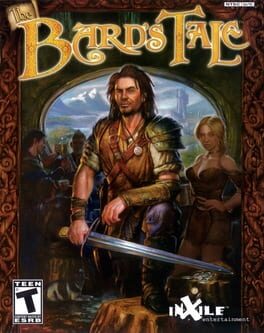 Completely unlike the classic Bard's Tale games, this game is in a 3D environment with the player watching his only controllable character from an overhead vantage point, and it is better described as an action-adventure game than a traditional role-playing video game (i.e. there are no character classes or inventory management).

The player's character, The Bard, has magic and weaponry at his disposal to complete the task. The more the player accomplishes, the better his skills will become. The appearance and gameplay is much the same as the Baldur's Gate: Dark Alliance series, which shares the same graphics engine.
Was this recommendation...?
Useful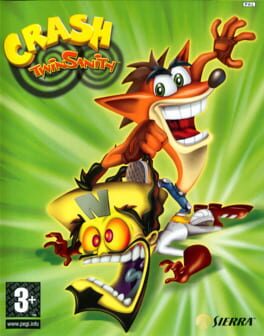 The game's story takes place three years after the events of Crash Bandicoot: The Wrath of Cortex and follows the main protagonist and main antagonist of the series, Crash Bandicoot and Doctor Neo Cortex, as they are forced to work together to stop the Evil Twins, a duo of mutant parrots who seemingly have a connection to Dr. Cortex, from destroying the Wumpa Islands.
Was this recommendation...?
Useful