Top 20 Vivid Games Games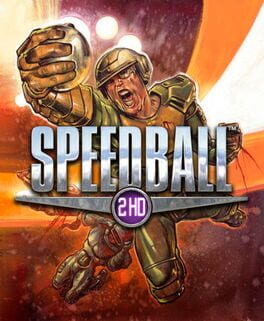 Speedball is a video game series based on a violent futuristic cyberpunk sport that draws on elements of handball and ice hockey, and rewards violent play as well as goals. Three games were developed by The Bitmap Brothers, and a fourth by Kylotonn. The games were released on a variety of different formats from 1988 to 2011. The game is played by two teams on an enclosed court with a goal at each end, similar to that of ice hockey or five-a-side football. The court contains elements that affect gameplay, such as score multipliers and power ups. Points are scored by successfully getting the ball into the goal, and also by injuring opposition players. The team that has amassed the most points at the end of the game is the winner. A player has control of only one outfield player on a team at any one time. The game may be played by one or two players; two player games are played competitively.
Was this recommendation...?
Useful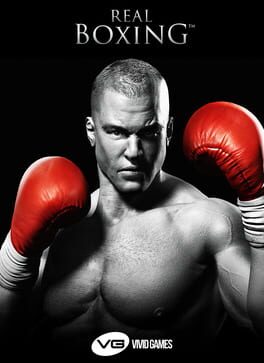 Real Boxing brings you the most exhilarating, no holds barred boxing experience ever seen. Featuring ultra-realistic motion capture from real boxers, with amazing graphics built using the powerful Unreal Engine, you'll be sure to feel every hook, jab, and uppercut. Train your fully customizable boxer and seek glory in career mode, or duke it out with other players in a deep and satisfying local and online multiplayer modes. Whether on a keyboard, or using a controller, Real Boxing plays just as great as it looks, delivering the ultimate boxing experience. Download Real Boxing Today!
Was this recommendation...?
Useful