Top 20 Vlambeer Games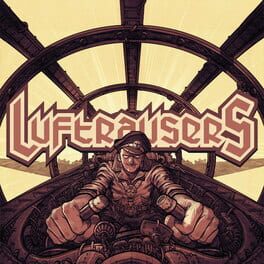 The skies will be set aflame and the seas will overflow with wreckage in Vlambeer's stylish arcade shooter LUFTRAUSERS! Select from over 125 combinations of weapons, bodies, and propulsion systems and take to the skies to battle enemy fighter planes, battleships, submarines, and rival aces for glory, honor, and high scores.
Was this recommendation...?
Useful
Nuclear Throne is an action roguelike-like by Vlambeer about mutants fighting their way through a post-apocalyptic world. The radioactive waste in the world allows mutants to get ahead by mutating new limbs on the fly, the abundant availability of powerful weaponry make the quest to become ruler of the Wasteland one fraught with peril.
Was this recommendation...?
Useful