Top 20 Volatile Games Games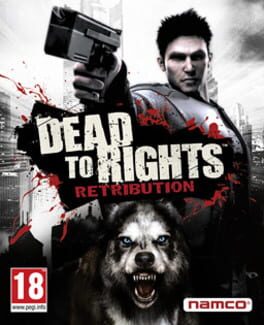 Introducing an innovative hybrid combat system, Dead to Rights: Retribution puts the full combat potential of a highly trained, highly agitated law-enforcement officer into players' hands. Use your sidearm to pick off enemies from a distance, take cover and blind-fire with the game's new ranged combat mechanics, or push the issue by taking human shields, stealing weapons with special disarm moves or dishing out Jack's own brutal brand of justice with deadly takedown moves. Jack is equally lethal in close-quarters combat, offering players branching melee combos, counterattacks and disarms as they take the fight to the criminal element of Grant City. Jack will encounter a variety of ruthless gangs in the filthy slums and menacing alleys of Grant City, each with their own unique abilities and fighting style that will test his resolve to crush their murderous stranglehold.
Was this recommendation...?
Useful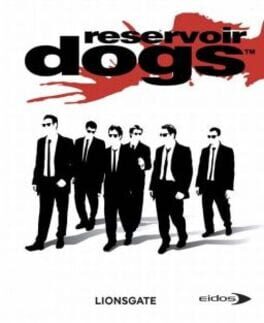 Reservoir Dogs is a video game based on the Quentin Tarantino film of the same name. Released in 2006, it garnered mostly mediocre reviews and caused minor controversies for its violence, being banned in Australia and New Zealand.
Was this recommendation...?
Useful