Top 20 Warthog Games Games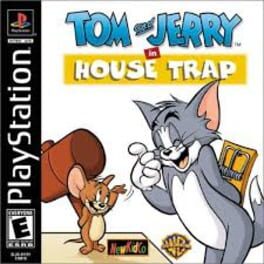 As defiant mouse Jerry, single-players move about the house setting traps for Tom the cat. As Jerry continues to set traps in one half of the split screen, players can watch the results in the other half of the screen as Tom falls victim to (or outsmarts) the traps that have already been set. If Jerry notices that Tom seems to be getting a little too close for comfort, he can also blow his dog whistle and Spike will come to chase after Tom and even the odds a bit.

When two people play at once, one can take on the role of Tom and help him to avoid the traps that Jerry sets. The game features 15 different rooms to explore, each with its own challenges and rewards, and each successive level unlocks a new room in the house with more weapons scattered throughout. While most of the challenges involve reducing the other player's health first, some levels require rubber duckies be collected and placed in a pond. The first player to collect the required amount wins the match.
Was this recommendation...?
Useful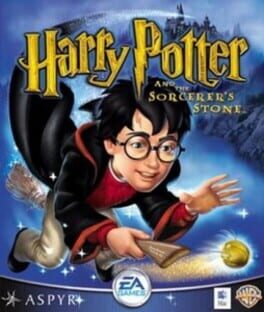 J. K. Rowling's immensely popular boy wizard makes his highly anticipated entrance to the realm of video gaming with this third-person 3D action-adventure based on Harry Potter and the Sorcerer's Stone, the first novel in the series. In the role of the prodigious young magician the player begins his first year at Hogwarts School of Witchcraft and Wizardry, joined by familiar characters such as Ron Weasley, Hermione Granger, and even Draco Malfoy.

Harry Potter can explore the grounds at Hogwarts, spend time with Hagrid, and even hop on a broomstick for a quick game of quidditch. However, as in the novel, Harry's special gifts are noticed not only by his instructors but by darker forces, as well, and the player may even come face-to-face with "You-Know-Who" himself before this adventure is over.
Was this recommendation...?
Useful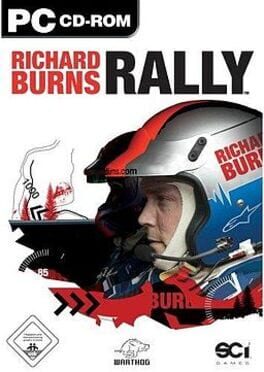 Richard Burns Rally (RBR) is a sim racing game, published by SCi and developed by Warthog with advice of WRC champion Richard Burns.

It was released in July 2004 for PlayStation 2, Xbox, Microsoft Windows, and in October 2005 for Gizmondo
Was this recommendation...?
Useful