Top 20 Windybeard Games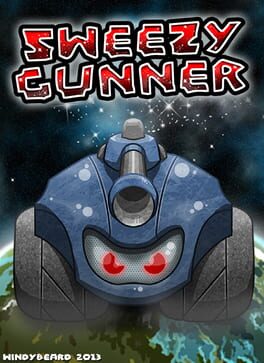 Welcome to the crazy world of Sweezy Gunner! An eye melting, brain bending, mouse squeezing 2D Shoot em up. Are you hungry for action? Do you crave intense mayhem? The objective is simple, find out what killed the human terrafromers and destroy it. Thats what you were brought in to do and its what you do best. Landing on Terrafort is just the beginning.
Was this recommendation...?
Useful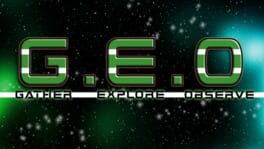 Geo is a game about building and expanding an intergalactic mining corporation.
Explore uncharted space and discover comets, moons, Planets and gas giants before heading in and drilling the cash out of them! Expand your HQ, build new rooms and facilities to increase your drilling stats. Hire unique crew members to aid you in becoming the biggest and best intergalactic mining corporation in the cosmos. Collect hundreds of weird and wonderful items all used to research new facilities and crew members. Discover giant frozen planets, acid filled metallic moons, scorching sandy comets and more, all in the name of profits.
Was this recommendation...?
Useful