Top 20 Wolfire Games Games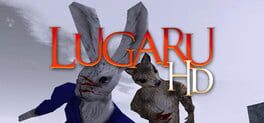 Follow Turner, a rebel bunny rabbit with impressive combat skills in his quest to find those responsible for slaughtering his village. Uncover a far-reaching conspiracy involving the corrupt leaders of the rabbit republic and the wolves of the nearby lands.

Streamlined Combat: Gone are the days of combo memorization and button mashing. Lugaru uses a context-sensitive combat system to put all the moves at your finger tips. It's up to you to choose the right move at the right time and think your way through the fights.

Open-Ended Strategy: Each level presents you with an environment and a series of enemies. How you choose to defeat your adversaries is entirely up to you. Storm in from the front and fight everyone at once or ambush your foes one at a time with stealth attacks.
Was this recommendation...?
Useful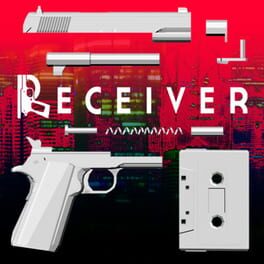 Receiver was created for the 7-day FPS challenge to explore gun handling mechanics, randomized levels, and unordered storytelling. Armed only with a handgun and an audio cassette player, you must uncover the secrets of the Mindkill in a building complex infested with automated turrets and hovering shock drones.
Watch the videos to learn more about our design experiments in this game!Key FeaturesDetailed simulations of a Colt 1911 pistol, S&W Model 10 "Victory" revolver, and Glock 17 with full-auto mod
Taser robots and machine gun turrets with physically-based damage models
Ballistic modeling of ricochets and bullet drop
11 audio tapes to prepare you to defend yourself against the inevitable Mindkill event
Become literate in how guns actually operate
Was this recommendation...?
Useful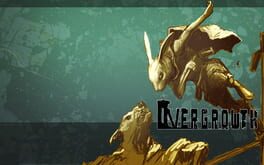 Overgrowth is a 3d action-adventure game for Mac, Windows, and Linux, being developed by the independent game studio, Wolfire Games. It is the sequel to Lugaru.
Was this recommendation...?
Useful