Top 20 Wolfteam Games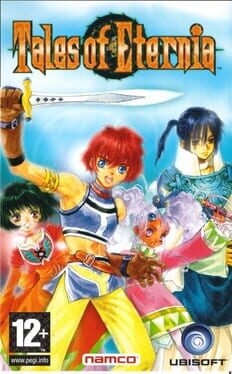 Tales of Eternia is an action japanese role playing game, with real time battle scenes (combos and spells can be assigned to the face buttons).
The game is set in the fantasy world of Inferia, follows the story of a young hunter named Reid Hershel and his friends, Farah and Keele, as they meet a mysterious girl who speaks an unknown language. Their subsequent quest to discover her origins leads them across a dimensional boundary to an entirely different realm known as Celestia, where they become involved in an age-old conflict between the two worlds.
It would later inspire a 13-episode anime co-produced by Production I.G loosely based on the game's plot.
Was this recommendation...?
Useful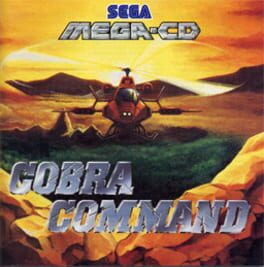 Terrorists are threatening the Free World and have amassed a diabolical force. Only the brave pilot of Cobra Command can vanquish the terrorist threat and save the free world from total destruction. The player assumes the role as pilot of the LX-3 Super Cobra helicopter.

The missions go across the New York City streets, the Statue of Liberty, the Atlantic Ocean, Italy, the Grand Canyon and the enemy's headquarters on the Easter Island.
Was this recommendation...?
Useful