Top 20 Xatrix Entertainment Games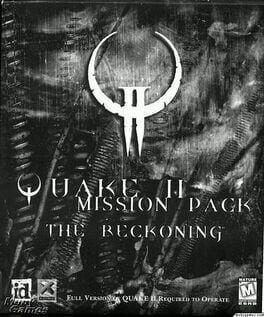 You are part of an elite commando force that must infiltrate a hostile alien cite. Once inside, you must scour industrial landscapes, crawl through waterways and air ducts, navigate treacherous canyons teeming with vicious mutants, stow away on an alien spacecraft, and destroy the enemy's secret moon base.
Was this recommendation...?
Useful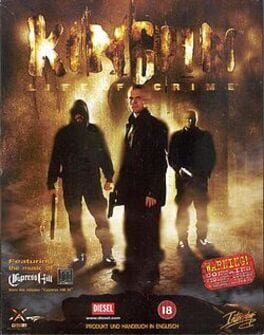 Kingpin: Life of Crime is a first-person shooter developed by Xatrix Entertainment (now a part of Treyarch) and published by Interplay Entertainment in June 1999.[1][2][3][4] The game begins with the player character wounded and beaten up by the Kingpin's henchmen, and the story follows his thirst for revenge. Released shortly after the Columbine High School massacre, the game attracted controversy which led it to be dropped from various retailers, despite receiving moderate critical acclaim.

The soundtrack for Kingpin was provided by the rap group Cypress Hill, and featured three tracks from their album IV. They were:

- 16 Men Till There's No Men Left
- Checkmate
- Lightning Strikes

Alongside the full versions of these tracks, instrumental versions with the vocals removed were used as backing tracks. Cypress Hill also provided some of the voice acting for the game.
Was this recommendation...?
Useful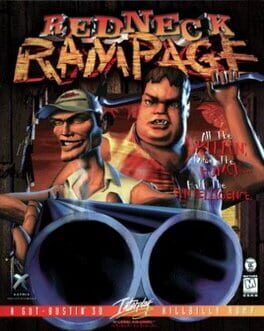 Well, we crash-landed that UFO in the desert and Bubba says he wants to go home. Heck, I don't blame him 'cause there ain't no place like Hickston. But according to my map, we're gonna have to blast our way through jack o' lope farms and a riverboat as well as a brothel 'fore we get home again.
Was this recommendation...?
Useful