Top 20 Xicat Interactive Games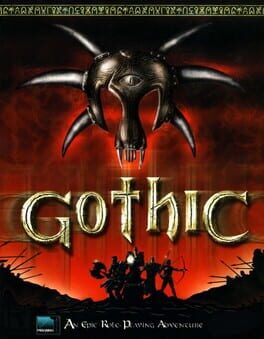 Gothic is a single-player action role-playing video game for Windows developed by the German company Piranha Bytes. It was first released in Germany on March 15, 2001, followed by the English North American release eight months later on November 23, 2001, and the Polish release on March 28, 2002.

Gothic has been well received by critics, scoring an average of 80% and 81/100 on Game Rankings' and Metacritic's aggregates, respectively. Reviewers credited the game for its story, complex interaction with other in-game characters, and graphics, but criticized it for the difficult control scheme and high system requirements.
Was this recommendation...?
Useful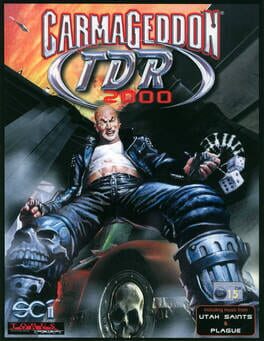 Carmageddon TDR 2000 has been designed from the ground up for Internet playing. Unique arenas and play modes, packed full of highly charged AI computer players, will add a whole new dimension for serious gamers.
The focus of the game is centred around fast action gameplay in a completely new 'immersive' environment- far more advanced than in any previous driving game on the PC.
With loads of new features such as aggressive characters, real-time reflections and incredible graphics, Carmageddon TDR 2000 will kick you harder than ever before giving you the option to do well whatever you want.
Was this recommendation...?
Useful