Top 20 Xitilon Games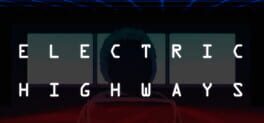 Electric Highways is an experience/adventure game, inspired by early 3D games and 80's synth pop music. The setting takes place in a surreal, virtual world, made out of abstract graphics, where the player must explore ten levels, each with an individual theme.
Was this recommendation...?
Useful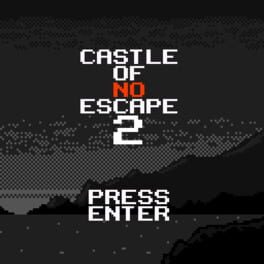 Explore 6 x 6 x 6 = 216 rooms of randomly generated hazards and enemies while collecting the necessary artefacts. Hundreds of monsters are roaming inside, guarding the sword shards — the last known thing to be capable of defeating the demonic castle owner.
Was this recommendation...?
Useful Distant future…
Brutal gladiatorial battles is a top-rated show, extremely popular all over the Universe. You've been sent to the abandoned planet as one of the participants of the show. Your goal is to survive as long as possible, fighting back deadly creatures in the focus of billions of viewers.
Was this recommendation...?
Useful