Top 20 XPEC Games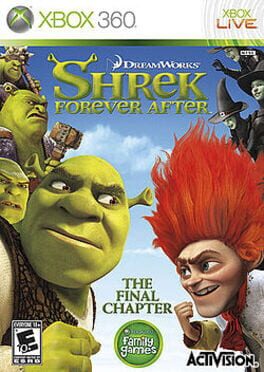 Shrek Forever After (also known as Shrek 4, and Shrek Forever After: The Final Chapter) is an action-adventure video game based on the film of the same name. It was released on May 18, 2010, in North America. It is the fourth and final video game based on the movie series of Shrek.

It was the last DreamWorks Animation game released for Windows and the first Shrek game on the PlayStation 3.
Was this recommendation...?
Useful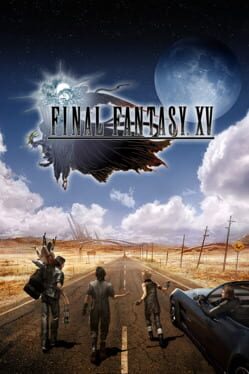 Final Fantasy XV is an action role-playing video game being developed and published by Square Enix for the PlayStation 4 and Xbox One. It is the fifteenth main installment in the Final Fantasy series, and forms part of the Fabula Nova Crystallis subseries, which also includes Final Fantasy XIII and Final Fantasy Type-0.

Originally a spin-off titled Final Fantasy Versus XIII exclusive to the PlayStation 3, it is a heavy departure from previous games, providing a darker atmosphere that focuses on more realistic human characters than previous entries. The game features an open-world environment and action-based battle system similar to the Kingdom Hearts series and Type-0, incorporating the ability to switch weapons and other elements such as vehicle travel and camping.
Was this recommendation...?
Useful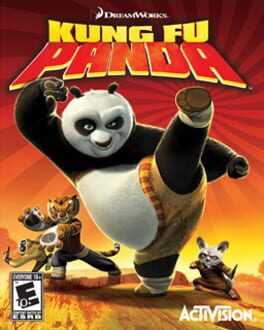 In the Kung Fu Panda video game, players embark on an epic, action-packed adventure as they master the specialized Kung Fu fighting styles of Po the Panda, the unlikely hero, his teacher Shifu, and the legendary Kung Fu masters, the Furious Five: Monkey, Tigress, Viper, Mantis and Crane. Through 13 legendary levels from the movie and beyond, and spanning land, water and air, players must work their way to become the Dragon Warrior and defeat the ultimate enemy, Tai Lung, as they battle a variety of foes, overcome dangerous obstacles, navigate multi-tiered environments and solve challenging puzzles.
Was this recommendation...?
Useful