Top 20 XSEED Games Games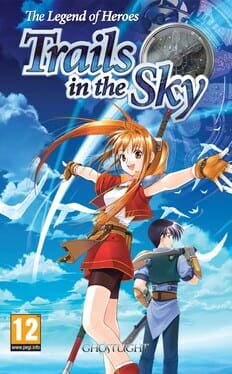 In the kingdom of Liberl, a man named Cassius Bright serves as one of the land's greatest Bracers, a freelance organization dedicated to keeping peace and helping those in need. When he is called off to business in the neighboring country, his daughter Estelle and his adopted son Joshua take on his work as upcoming Bracers. But when the airship he was traveling on vanishes, his children seize the task of discovering the truth behind the incident, and rescuing their father. From the makers of the Ys games comes a series of RPGs telling a legend of adventure, political intrigue, and mystery, with a tale of growing up at the core. With a mix of turn-based and strategy combat, and an equipment system blending traits of famous games like Final Fantasy 7 and Chrono Cross, battles will cause unique builds and plans to handle many different situations and allow for different play styles. Wonderfully detailed characters abound, even to the smallest NPC, and the player will find themself taking the world in at every turn. Trails in the Sky sets a new standard for making an enjoyable and immersive RPG.
Was this recommendation...?
Useful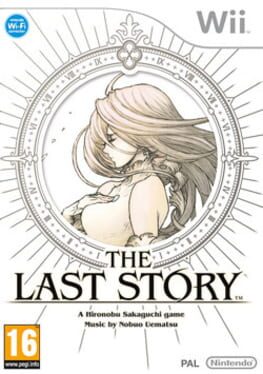 Embroiled in seemingly endless conflict, the Empire has been slowly weakened by the relentless onslaught of enemy forces. Despite the debilitated state of the mainland, however, a virtually impenetrable last line of defense stands proud and keeps hope alive for all the land. That beacon of hope is Lazulis Island, ruled by the renowned Count Arganan. With the employment of an army of weapons that magically –and mysteriously-- concentrates beasts into a single region, his island has become a small wonder for its powers.

Among those coming to the island to seek their fortune is Zael, a young man who at an early age was orphaned when his homeland became one of the many victims of battle. Though he and his band of fellow mercenaries often face disdain and fear as they are perceived to be of a lower class, they manage to catch the eye of none other than Count Arganan himself. If they can successfully complete the tasks put before them by the Count, they may have a rare chance to gain the most honorable status that they have only dreamed of - knighthood.

It is during one of these missions bestowed upon them that Zael discovers a hidden site, one which grants him a wondrous and yet familiar power to gather his enemies in one place…
Was this recommendation...?
Useful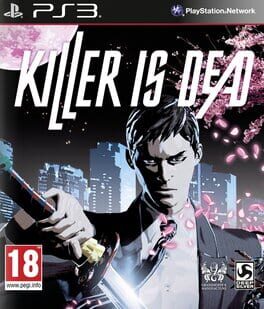 Get ready for some seriously stylish action from renowned designer SUDA51. In this exclusive version for PC, players will be slicing, dicing, and shooting as the suave executioner Mondo Zappa. Prepare for the thrill of love and kill in KILLER IS DEAD!
Was this recommendation...?
Useful