Top 20 XSEED Games Games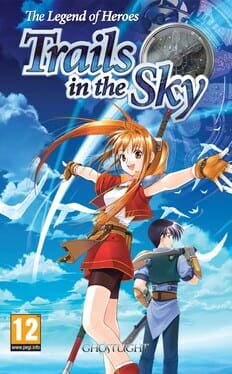 In the kingdom of Liberl, a man named Cassius Bright serves as one of the land's greatest Bracers, a freelance organization dedicated to keeping peace and helping those in need. When he is called off to business in the neighboring country, his daughter Estelle and his adopted son Joshua take on his work as upcoming Bracers. But when the airship he was traveling on vanishes, his children seize the task of discovering the truth behind the incident, and rescuing their father. From the makers of the Ys games comes a series of RPGs telling a legend of adventure, political intrigue, and mystery, with a tale of growing up at the core. With a mix of turn-based and strategy combat, and an equipment system blending traits of famous games like Final Fantasy 7 and Chrono Cross, battles will cause unique builds and plans to handle many different situations and allow for different play styles. Wonderfully detailed characters abound, even to the smallest NPC, and the player will find themself taking the world in at every turn. Trails in the Sky sets a new standard for making an enjoyable and immersive RPG.
Was this recommendation...?
Useful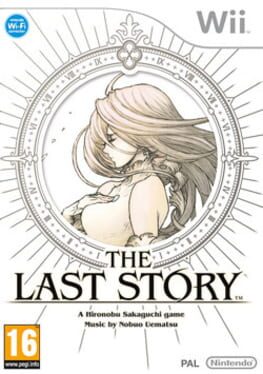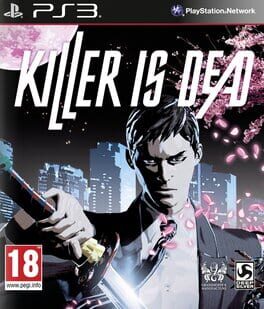 Get ready for some seriously stylish action from renowned designer SUDA51. In this exclusive version for PC, players will be slicing, dicing, and shooting as the suave executioner Mondo Zappa. Prepare for the thrill of love and kill in KILLER IS DEAD!
Was this recommendation...?
Useful