Top 20 Yager Development Games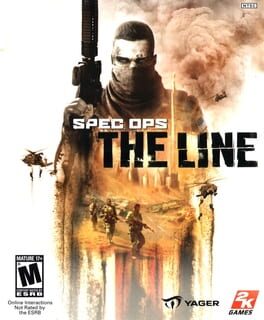 Spec Ops: The Line's emotional narrative unfolds within the destroyed opulence of Dubai. Once a playground for the world's wealthiest elite, now Dubai has been reclaimed by Mother Nature, buried underneath the most devastating sandstorm ever recorded. Spec Ops: The Line allows gamers to play as Captain Martin Walker, leader of an elite Delta Force team ordered to infiltrate the treacherous region and bring home U.S. Army Colonel John Konrad.
Was this recommendation...?
Useful