Top 20 YCJY Games Games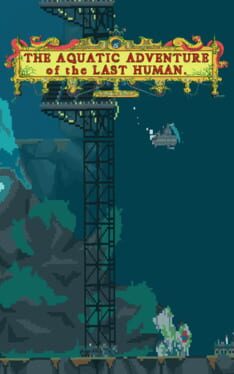 From kickstarter: "The Aquatic Adventure of the Last Human is a metroid-vania styled action/adventure game where you play as the navigator of Argo 9, a spaceship/submarine hybrid, thrust back to Earth in a time after humans have gone extinct. Whereupon one will have to explore to uncover the reasons for humanity's downfall meanwhile encountering monstrous sea creatures.
The focus of this game lies in exploration, story and boss battles. It is up to the player to determine if the ruins of our species is a travesty or an inevitable conclusion."
Was this recommendation...?
Useful