Top 20 Yuke's Future Media Creators Games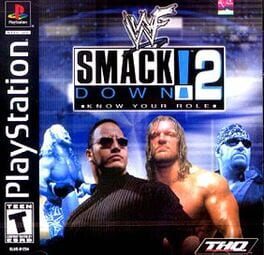 Prepare for the most outrageous WF experience ever created. Brawl in the ring, backstage, in the VIP room, the parking lot of the new WF New York. Let your fury rage in the new Tornado Tag Team mode. If that's not hardcore enough, pull out the tables, ladders or chairs and really get nasty.
Was this recommendation...?
Useful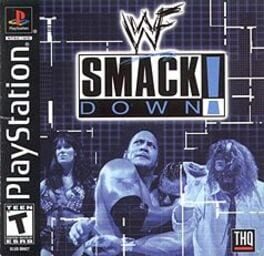 All the top WWF Superstars! Largest interactive backstage area ever! Most advanced season mode - Make decisions affecting rivalries, backstage story lines and tag teams. Revolutionary Create-a-Superstar - Sliding scales, movies, and personality variables. All signature moves, taunts and mannerisms - From Elbow to Eyebrow!
Was this recommendation...?
Useful