Top 20 Zipper Interactive Games
SOCOM II is a third-person tactical shooter. There are 12 different single-player missions: split equally between Albania, Algeria, Brazil and Russia. There are five different ranks that can be played in the game: Ensign, Lieutenant, Commander, Captain and Admiral. The player starts with the first three ranks unlocked, but must finish the single player game on Commander to unlock Captain, and on Captain to unlock Admiral. Players can unlock new models for multiplayer, as well as movies, music, concept art, and credits by completing certain objectives.
Was this recommendation...?
Useful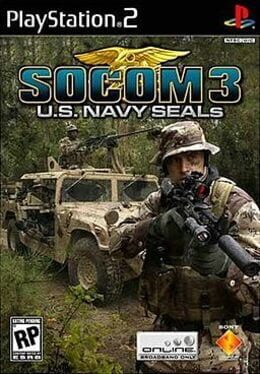 The Socom series continues with a single player campaign. 32 player capability is added to the online experience. The series is still about protecting America against urban and rural warfare. Three new AOs are included in this game: Morocco, Poland, and Bangladesh. Maps are 5 to 6 times larger than the last game. Multiple save points have been included. Vehicles can be driven by players and AI. The new weapon customization allows 30 different weapons and attachments. The new TCA system allows the player to quickly give a command.
Was this recommendation...?
Useful