Top 20 Zodttd Games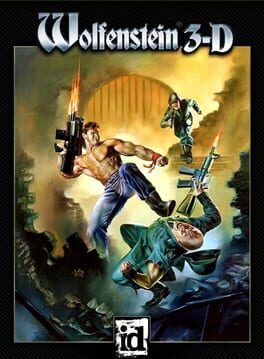 Rumors are that deep within the castle the diabolical Dr. Schabbs has perfected a technique for building a fierce army from the bodies of the dead. It's so far removed from reality that it would seem silly if it wasn't so sick. But what if it were true?

As an escaped prisoner in a Nazi war prison, you will move smoothly through a 3D world full of amazing detail and animation. Run through sensational and realistic 3-D environments, with intelligently-moving guards and opponents.

Winner of multiple industry awards in 1992 - including People's Choice Award - Wolfenstein 3D has been described as "one of the most important games ever created" (PC Gamer) and has been voted "Best Arcade/Action Game" by numerous publications.
Was this recommendation...?
Useful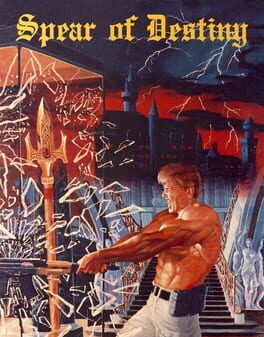 It's World War II and you are B.J. Blazkowicz, the Allies' most valuable agent. In the midst of the German Blitzkrieg, the Spear that pierced the side of Christ is taken from Versailles by the Nazis and secured in the impregnable Castle Wolfenstein. According to legend, no man can be defeated when he has the Spear. Hitler believes himself to be invincible with the power of the Spear as his brutal army sweeps across Europe. Your mission is to infiltrate the heavily guarded Nazi stronghold and recapture the Spear from an already unbalanced Hitler. The loss of his most coveted weapon could push him over the edge. It could also get you ripped to pieces.
Was this recommendation...?
Useful