Top 20 Zoink Games Games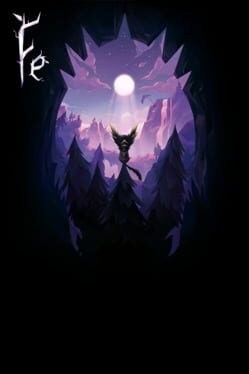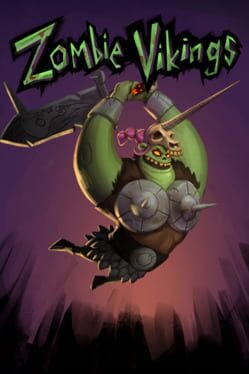 From the creators of indie smash hit Stick It to The Man! comes a new one to four-player co-op stab-you-in-the-gut-a-thon. Embark on a dead funny adventure with the Zombie Vikings. A putrid posse sent on a mission through the most epic of worlds to retrieve Odin's lost eye.

Play as the most fearsome Vikings ever raised from Norse soil – Gunborg, Seagurd, Hedgy and Caw-kaa. Hack through the gingerbread swamps of Molgaga! Cruise through the intestines of the Midgaard Serpent! Fight giant poultry!
Was this recommendation...?
Useful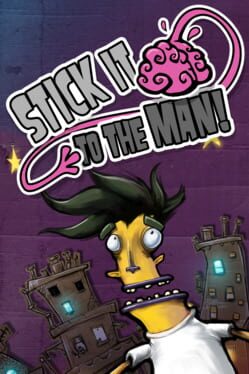 On an ordinary day, hard hat tester; Ray has a bizarre accident and wakes up with a giant pink spaghetti arm sticking out of his brain, giving him extraordinary mind-reading powers. Ray can suddenly change the world with stickers, transforming his paper universe by tearing it, folding it and using the crazy stickers he finds (along with his awesome new powers) to solve mind-boggling puzzles! Sadly, Ray doesn't have much time to get to grips with his new-fangled psychic abilities. Instead, he's on the run from 'The Man' for a crime he didn't commit. Can you help Ray out of this sticky situation? Get ready to tear it, rip it and Stick it to the Man!
Was this recommendation...?
Useful