Top 20 Zombie Studios Games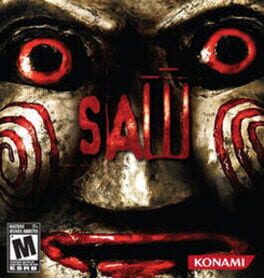 The story centers on Detective David Tapp who awakens in a decrepit, abandoned asylum. He has been captured by his longtime nemesis, Jigsaw. Obsessed with catching this serial killer, Tapp's mission has consumed him and ruined his family, resulting in divorce, mental imbalance, and abandonment. Worse yet, this frantic hunt destroyed Tapp's career while he watched his long-time friend and partner get killed by one of Jigsaw's traps. Now Jigsaw has the upper hand and has captured the detective. Tapp must play a deadly game—the likes of which he has been investigating for years—to escape, and in order to do so he must survive the lethal traps and puzzles that Jigsaw has put in place for him and others. But each victim has a dark connection to Tapp. Will Tapp save them? Can he survive his obsession to find the Jigsaw killer?
Was this recommendation...?
Useful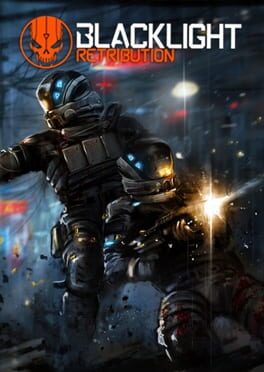 Take firefights to a futuristic new level in Blacklight: Retribution, a free-to-play FPS. See through walls with the HRV, deploy mechanized Hardsuits, and customize your weapons to dominate the opposition.

In Blacklight, mastering the futuristic tech is half of victory. You'll need to carefully balance your loadout, from the extreme customization possible in designing your firearms, to the equipment you carry and the in-match bonuses you can unlock. The Hyper Reality Visor (HRV) allows you to look through walls and spot enemies, and attack from where they aren't expecting - but be careful, because you're vulnerable while using it.

The other half of victory? Raw skill, same as it's always been. Good hunting, Agent...
Was this recommendation...?
Useful