Top 20 Zonic Limited Games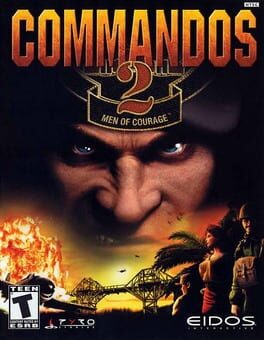 From the heart of the Third Reich to the most remote islands in the South Pacific, Sergeant Jack "Butcher" O'Hara and his elite group of gritty soldiers must combine their expertise and venture deep into enemy territory... in an attempt to change the course of the war.From the deepest bunkers and artillery posts of the Third Reich or the dreaded Colditz castle prison to the bulkhead of an aircraft carrier at sea, Commandos 2 features the most realistic and detailed gaming environments ever seen. Once again players take command of the elite platoon, utilising each of their unique abilities to complete missions deep in enemy territory. Commandos 2 is the most immersive and realistic PC strategy gaming experience there is, creating a new benchmark.
Was this recommendation...?
Useful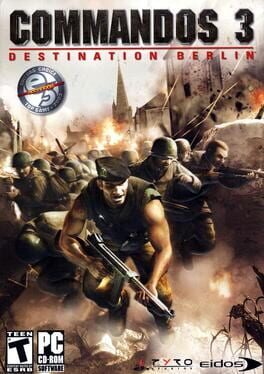 Prepare to take the Commandos on their deadliest mission yet as you venture deep into enemy territory across three extensive campaigns. From the ruins of Stalingrad through Nazi occupied central Europe and onto the beaches of Normandy, your men must use their skills to confound the enemy. The Commandos are the best the Allies have - are you fit to lead them?
Was this recommendation...?
Useful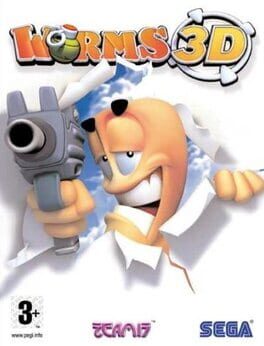 Join the party as worm battles ensue across 3D worlds. Worms 3D pits four players--each with a customizable team of worms--against one another in fully deformable landscapes. All the bizarre weapons from the Worms series--including Banana Bomb, flying Super Sheep, Earthquakes, Air Strikes, and Holy Hand Grenade--appear for your destructive pleasure. Wreak havoc in turn-based multiplayer action or unlock landscapes, sound sets, challenges, and secret missions in the immersive single-player mode.
Was this recommendation...?
Useful