Top 20 Zono Inc. Games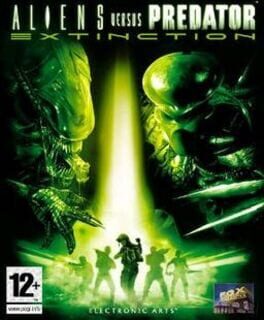 Aliens Versus Predator: Extinction is a real-time strategy game featuring three different species, all vying for control of the planet LV-742. Players can command an elite force of Colonial Marines, stalk their prey as a member of the Predator clan, or scurry along in packs as the acid-spitting Aliens. Gameplay involves advancing through a series of missions ranging in locale from jungles and caverns to futuristic battlefields and space colonies. Each faction offers ten types of combat units that can be upgraded over time with new attributes or equipment specific to the species. Predators, for instance, increase their number of vision modes, Aliens impregnate their victims with facehuggers, while Colonial Marines receive new weapon enhancements. As in titles like StarCraft, units range in scope from standard grunts and infantry to specialized forces and massive troop transports.
Was this recommendation...?
Useful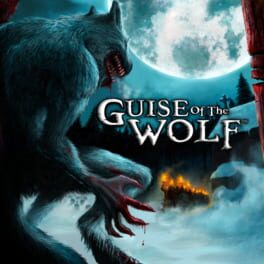 The game is a first person Gothic action adventure game set in the medieval kingdom of Uhorsko. You play Dominik, a young alchemist summoned to protect the kingdom from a ravenous beast. Dominik's goals soon change as he discovers he has been bitten, and cursed to become the very thing he has set out to stop.
Was this recommendation...?
Useful