Top 20 Zoo Corporation Games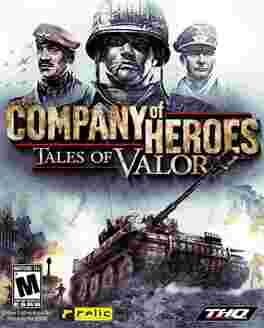 Company of Heroes®: Tales of Valor™ is the expansion to the Game of the Year winner and highest rated real time strategy franchise Company of Heroes®. Featuring new campaigns to overcome, units to command, and battlefields to conquer, Company of Heroes®: Tales of Valor™ delivers evolved gameplay mechanics and 3 episodic adventures including 9 new missions, 3 new Multiplayer Modes, and new abilities to master.
Was this recommendation...?
Useful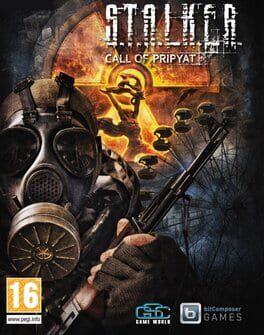 The events of S.T.A.L.K.E.R.: Call of Pripyat unfold shortly after the end of S.T.A.L.K.E.R.: Shadow of Chernobyl. Having discovered about the open path to the Zone center, the government decides to hold a large-scale military "Fairway" operation aimed to take the CNPP under control.

According to the operation's plan, the first military group is to conduct an air scouting of the territory to map out the detailed layouts of anomalous fields location. Thereafter, making use of the maps, the main military forces are to be dispatched. Despite thorough preparations, the operation fails. Most of the avant-garde helicopters crash. In order to collect information on reasons behind the operation failure, Ukraine's Security Service sends their agent into the Zone center.

From now on, everything depends on you.
Was this recommendation...?
Useful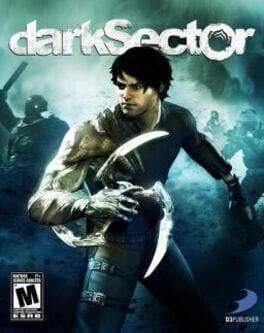 Dark Sector thrusts players into the role of Hayden Tenno, a covert operative sent on a dangerous mission into Lasria, an Eastern European city on the brink of ruin that hides a deadly Cold War secret. In the midst of this mission, Hayden is attacked by an unknown enemy and infected by the Technocyte Virus, a brutal bio-weapon that twists its victims into mindless killing machines. Surviving this attack, Hayden finds that the Technocyte virus has granted him powerful, inhuman abilities unlike anything he has ever seen. Now, he must evolve with his powers, survive and become a hero.
Was this recommendation...?
Useful