Game Engines

Unity 2017
Unity 2017

(Game engine)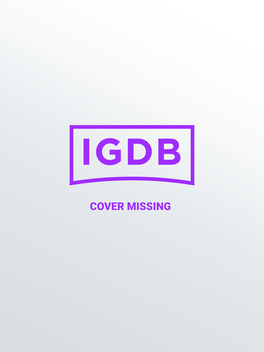 The 6th version of the Unity engine released on July 10, 2017.
Unity Technologies changed their business model to a subscription system as well as their engine release cycle with this version, now a new version of the engine will be released each year. It will receive 3 updates over the year with the the final version being changed on the release of the next version of the engine, 2017.3.X changes to 2017.4 on release of 2018.0 in this case.
The engine will be supported for 1 year after this change as part of their Long Term Support for the engine, there will be no major updates during this support.
2017.3 was released on December 19, 2017.
2017.3.1 was released on February 7, 2018. The last release before the LTS phase.
2017.4.1 was released on April 24, 2018.
2017.4.17 was released on December 9, 2018. The current LTS release.
Release dates:
Jul 10, 2017
2017-07-10
Sorting
Rating
Title
Release Date
Monster Sanctuary
Dec 07, 2020
(

...

)
Xbox One / PlayStation 4 / Linux / Mac / PC (Microsoft Windows) / Nintendo Switch
Square Brawl
Oct 22, 2015
(

...

)
Linux / Mac / PC (Microsoft Windows)
Jotun: Valhalla Edition
Sep 08, 2016
(

...

)
Xbox One / Wii U / PlayStation 4 / Linux / Mac / PC (Microsoft Windows) / Nintendo Switch / Google Stadia
On My Own
Feb 26, 2016
(

...

)
Android / Linux / Mac / iOS / PC (Microsoft Windows)
Stick Fight: The Game
Sep 28, 2017
(

...

)
Android / Xbox One / PlayStation 4 / Mac / iOS / PC (Microsoft Windows) / Nintendo Switch
Overload
May 31, 2018
(

...

)
Xbox One / PlayStation 4 / Linux / Mac / PC (Microsoft Windows)
Eternal Card Game
Nov 15, 2018
(

...

)
Android / Mac / iOS / PC (Microsoft Windows) / Nintendo Switch
Last updated on