Game Engines

Unreal Engine 4
Unreal Engine 4

(Game engine)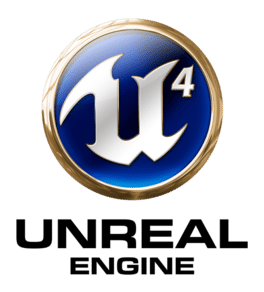 Unreal Engine 4 is a complete suite of game development tools made by game developers, for game developers. From 2D mobile games to console blockbusters, Unreal Engine 4 gives you everything you need to start, ship, grow and stand out from the crowd.
Revolutionary new workflow features and a deep toolset empower developers to quickly iterate on ideas and see immediate results, while complete C++ source code access brings the experience to a whole new level.
Unreal Engine technology powers hundreds of games as well as real-time 3D films, training simulations, visualizations and more. Over the past 15 years, thousands of individuals and teams and have built careers and companies around skills developed using the engine.
Last updated on