Time until
Affordable Space Adventures

release!
Game is already released
Affordable Space Adventures
Learn more
Description
Enjoy all the thrills and excitement of space exploration on a budget? Uexplore brings you affordable space adventures without compromising comfort, fun and safety. Our newest Small Craft (TM) line with its intuitive and simple Heads Down Display technology offers all the functionality and flexibility of the Heads Up Displays installed in more expensive space ships, but at a fraction of the price.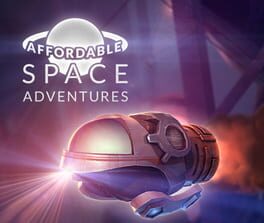 April 09, 2015