Age of Fear 3: The Legend Press kit
Description
Age of Fear 3 gameplay sets itself apart from other tactical combat games thanks to its incredibly deep combat system, perfected over the last five years and based on community feedback.

Every hero and type of unit have its own skills tree, which is also very customizable as they level up. With close to 200 unique units and over 250 different spells and skills, no two players will have the same army and experience.

AI system is one of the most advanced in the genre, making every battle a real tactical challenge where you have to be smart, cunning and bold to achieve victory – and a well-deserved "Congratulations on completing the game!" after reaching one of its multiple endings.

Two campaigns offer completely different stories and gameplay experiences – from the magic-driven forces of the dryad Nairi to Girlock's strong (and usually drunk) dwarven warriors – as well as branching storylines and some dark humor!
---
Videos
---
Images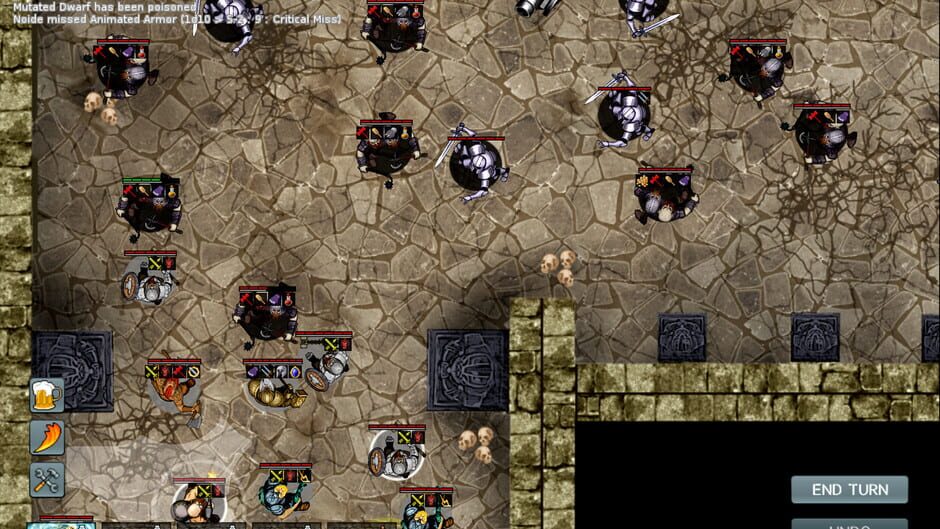 ---
There are far more images available for Age of Fear 3: The Legend, but these are the ones we felt would be most useful to you. If you have specific requests, please do contact the developer!
---
---
Inspired by
presskit()
by Rami Ismail
(
Vlambeer
)