Time until
All New World of Lemmings

release!
Game is already released
All New World of Lemmings
Learn more
Description
They're back! Lead three Lemming Tribes (Egyptian, Classic and Shadow) as they attempt to tame new homelands.
Featuring 90 levels of enhanced Lemming gameplay, larger Lemmings in crazy costumes, new objectives and, for the first time, bad guys to be confronted!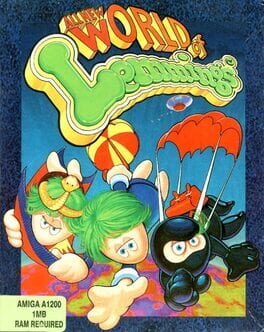 December 31, 1994