Aloadae Press kit
Description
The Game:
Aloadae is a Open World Horror Game based on Cryengine V. Developed by a small team called Bleeding Colors . The game is set in the pacific northwest in Washington state. A thick fog will cover the game world during the whole experience. The view distance is very restricted to give the player the feeling of being isolated in a mysterious environment.
Core Features:
• Open world landscape which invites for exploring
• Intense horror gameplay
• Explore mysterious places which are so scary that you just exit the game
• Beautiful dynamic weather and day/night cycle
• Non-linear game play
---
Videos
---
Images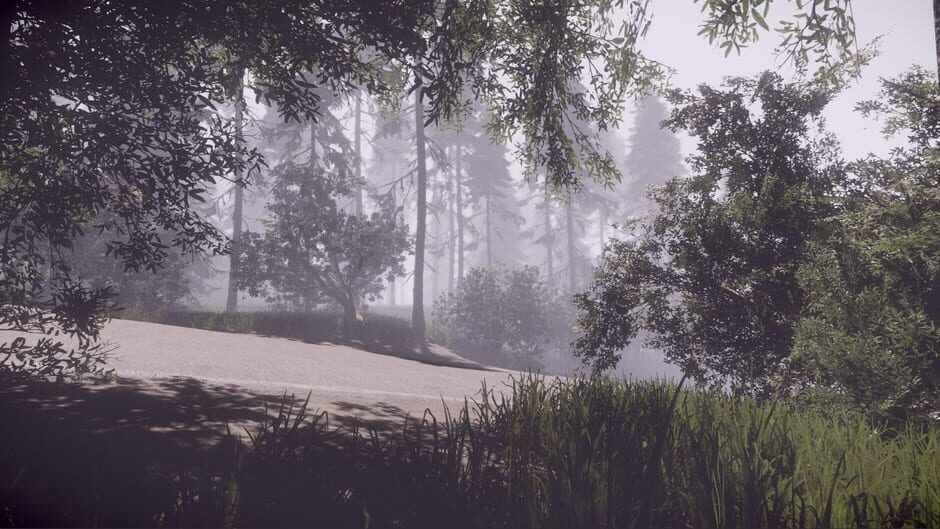 ---
There are far more images available for Aloadae, but these are the ones we felt would be most useful to you. If you have specific requests, please do contact the developer!
---
---
Inspired by
presskit()
by Rami Ismail
(
Vlambeer
)