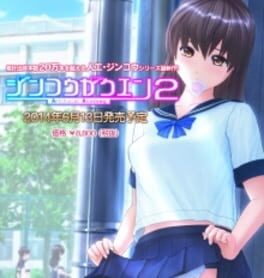 Artificial Academy 2
13th Jun, 2014
Illusion
Genre: Simulator
Platforms: PC (Microsoft Windows)
Artificial Academy 2 is an eroge high school social simulation, sequel of Artificial Academy.
Create and play any of up to 25 students of varying gender, orientation and other interaction abilities and personal inclinations. Make friends and lovers as the class competes for achievement in academics, athletics, popularity, and romance.
No lists available, why not create one?
Create new list
Need more ratings
Critic Score Unavailable
---
How would you rate this game?